Siemens Travel Share
November 03, 2007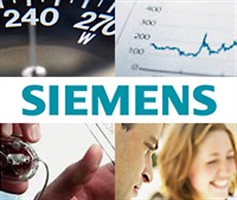 Siemens, one of the worlds largest technology companies has chosen the Carshare Online software as an integral part of its UK Travel Plan to encourage their staff to car share and make more sustainable travel choices.
The system has been integrated into their Intranet portal to make it easier to use and more secure and being rolled-out to all their offices throughout the UK including their new head office.
TRL is currently offering a no obligation free trial of CarShare Online to all organisations. For further details, please contact the TRL Software Bureau on +44 (0) 1344 770758 or email softwarebureau@trl.co.uk.
Issued by Carshare Online Press Office: Email info@carshare.uk.com